Commercial and Industrial Building Maintenance

Your buildings and equipment are as crucial to successful business as your staff. If problems occur, productivity and profits are damaged. This is why you need proven building maintenance services to spot problems before they develop and resolve unexpected failures rapidly.

With over 45 years' experience, Banbury based Barker & Evans is a leading provider of commercial and industrial building maintenance services in the heart of England. We also provide residential property maintenance services to substantial properties and multiple-occupancy buildings. Our priority is simple: to keep your business up and running with a minimum of disruption.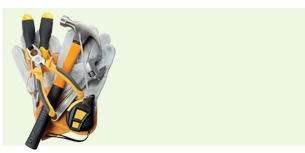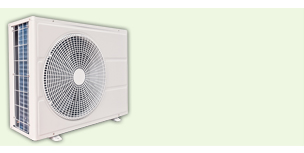 Our Mission
The company's mission is to ensure every client, both in the public or private sectors, can rely on quality installations, professional resources and, above all, be certain their operations will not be disrupted by breakdowns or unforeseen building maintenance problems.
Yacht Mestall watch is equipped with 3135 automatic mechanical movement. The movement
rolex replica
developed by Rolex, its precision construction, Seiko fine made
replica watches
and innovative elements to ensure accurate and reliable watch, unparalleled. The gossamer is the heart of the watch, equipped with a patented blue Parachrom gossamer
replica watches uk
from Rolex. The gossamer is made of a unique alloy, free from magnetic interference, and is extremely stable even in the face of temperature changes. Traditional
replica rolex
gossamer ten times higher.

• Refrigeration
• maintenance
• Air-conditioning
• installation
• System design
• Ventilation systems
• Servicing and repairs
• General repairs
• Maintenance contracts
• Emergency call-out
• contracts
• School & classroom
• refurbishments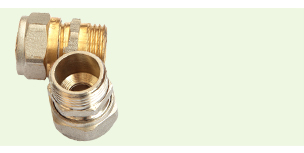 Barker & Evans Ltd, Wykham Mill, Vantage Business Park, Bloxham Road, Banbury OX16 9UX
Tel: 01295 251683 | Fax 01295 272187 | info@barkerevansltd.co.uk | Sitemap
• Boiler maintenance
• Boiler installation
• Heating control systems
• Regulatory testing
• Plumbing services